Haga Optik stands for quality, trends and Nordic design. Since the start in 1957, we are one of the leading brands in
the market of sun & sports glasses, reading glasses and accessories.
We have no own direct sales. All sales of our products are made through retailers.
Our brands are Haga Eyewear, Lix by Haga and Volt by Haga. Together with Egmond Publishing AB we are also
producing sunglasses for children in theme of Bamse.

Haga Eyewear is the brand for our sunglasses. We think that sunglasses are a great fashion accessory that is easy to vary depending on the occasion, mood or trend. That's why we offer a wide range of sunglasses where everyone can find a couple of favorites! We also have a wide collection for children, all with maximum UV protection and well thoughtful details.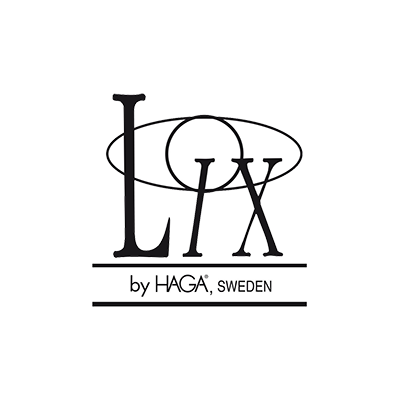 Lix by HAGA is the brand for our reading glasses. The glasses have a thin and aspherical lens which gives a natural sight to those who suffer from vision close up. Lix by HAGA's reading glasses are available in diopter +1.0 – +3.5. Lix also has sun readers, which is sunglasses with a reading box in the lower part of the glass.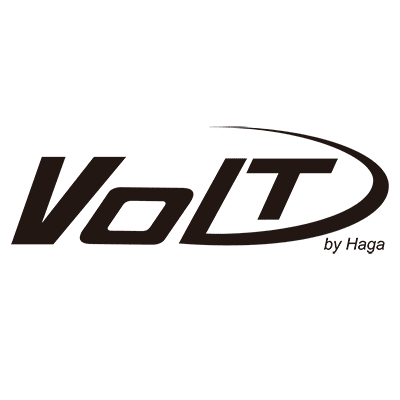 Volt is our brand for sport glasses. The glasses are available in several different sizes, there should be something for all faces. The lenses are available in different colors, yellow or blue lenses are good at a little twilight and grayer weather, while a darker lens gives a pleasant light at bright sunlight.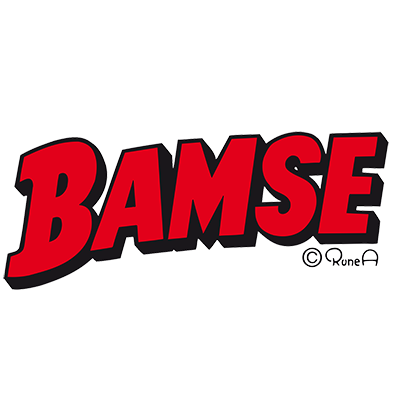 We can proudly present ourselves as a partner to Egmont Publishing AB, in close cooperation with them there are sunglasses for children out in the Swedish market. The colorful sunglasses have a maximum UV protection and an close fit that also protects from the side.